While the rest of the nation braces for the upcoming cold weather season, fall is the perfect time in North Florida to enjoy a day with the family outdoors. From warmer weather to sunny skies, families across North Florida are energized to hop on a bike, go for a stroll, and just enjoy some fresh air. Now, Nassau County residents will soon have a new park perfect for enjoying those fall family days. Here's a closer look at the new 40-acre Tributary Regional Park that's opening this October, and why it will become a favored family destination.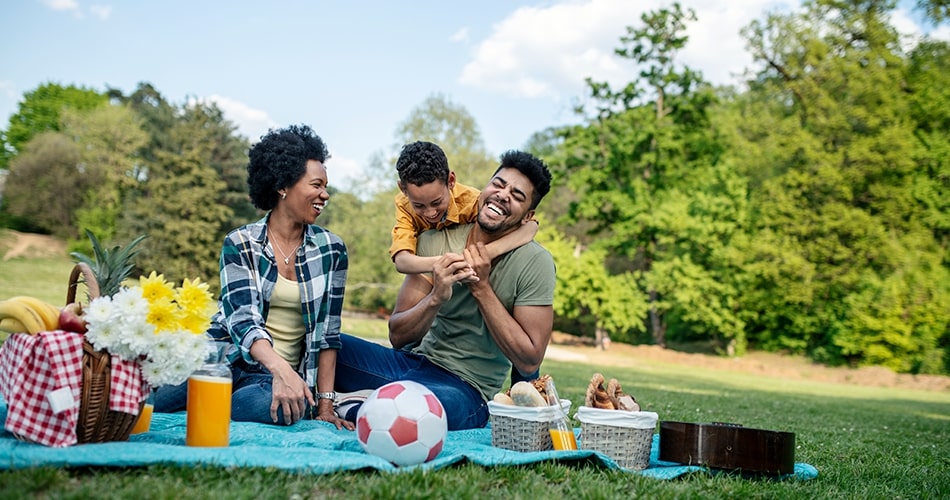 1. Fresh Air and Florida Sunshine
Tributary Regional Park will be full of ways families can come together to relax, unplug, and just enjoy the surrounding nature. The park's ample pathways provide plenty of space for a stroll, run, or bike ride. Wide open green areas make it easy to bring a blanket and lunch for an afternoon picnic while birdwatching and observing the area's wildlife. Future plans also include a canoe and kayak launch at Boggy Creek for waterfront excursions. No matter what adventures families choose, they will surely create lasting memories surrounded by nature's beauty.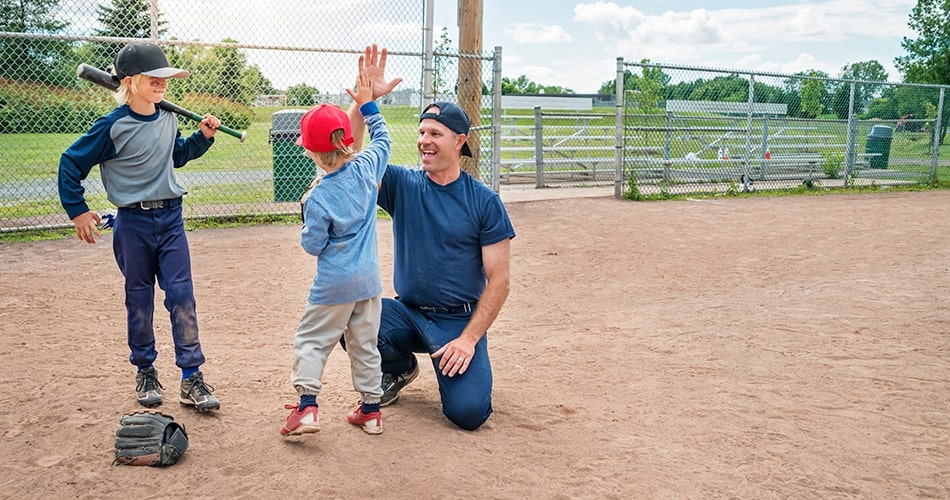 2. A Park with Perks for "Kids" of All Ages
Tributary Regional Park has been designed to be a social place, with plentiful gathering spots for team sports, community bonding, and more for all ages. Let your younger children run wild at the playground, where endless hours of fun with new friends lie ahead. A multipurpose recreational field and numerous baseball fields offer plentiful opportunities for residents of all ages to enjoy a game of baseball, kickball, soccer, frisbee, or any other fun activity. A dog park is also planned to open in the future, ensuring both dogs and their owners have a space to relax and socialize.
3. A Master-Planned Community Within Easy Reach
A special trail system designed by Avid Trails is also being planned to connect the park to Tributary, Nassau County's newest master-planned community. While this innovative trail system is still under construction, these connections to Tributary neighborhoods will allow residents easy access to all their neighboring park provides. Tributary's trail system also plans to connect Tributary to the Nassau River and the neighboring trailheads at Four Creeks State Forest. These connections will allow residents to discover all their natural neighbors provide, including kayaking, fishing, horseback riding, and more.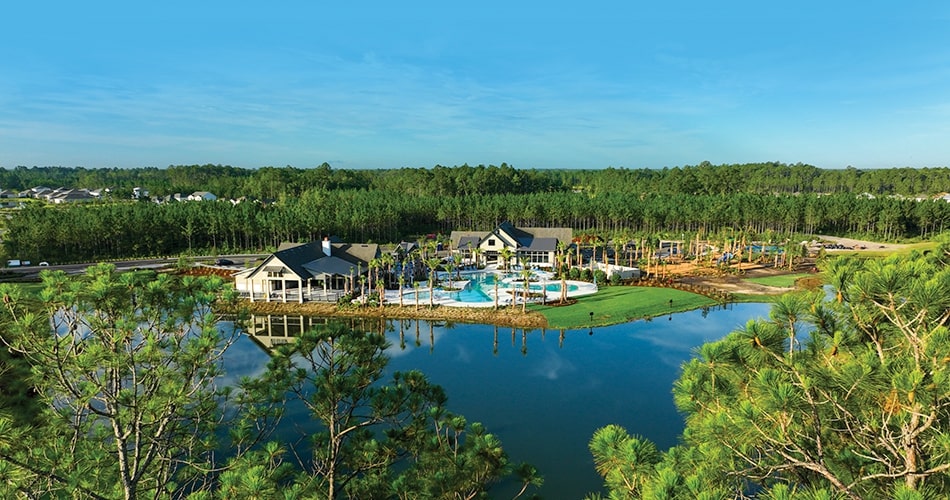 Explore More at Tributary
Along with a vibrant surrounding area, Tributary's highly anticipated Lookout Amenity Center is now open, providing a stylish social hub. A resort-style pool, state-of-the-art Fitness Center, two pickleball courts, a children's playground, a dog park, and a recreational play field offer plentiful opportunities for residents of all ages to get outside and be actively engaged in fun activities.
Spanning 1,550 picturesque acres, the master-planned community Tributary offers an impressive selection of family-friendly, single-family homes from the $300s built by Dream Finders Homes, Lennar, and Richmond American Homes. Additionally, Tributary announced the addition of Lakeview 55+, Nassau County's newest active-adult neighborhood within the community.
Tributary's Model Home Village features 6 designer-decorated models and is open daily for tours or can be viewed online. For more information, be sure to download the Digital Brochure, which will give you an overview of the community and surrounding area. You can also connect with Tributary on Facebook and Instagram to stay updated on the latest progress within the community. To learn more, visit TributaryLiving.com or contact the Tributary team at 904.299.6124.