Skip to main content
Nassau County Schools
AWARD-WINNING EDUCATION
The Nassau County School District is comprised of 16 accredited schools serving within the Yulee and Fernandina areas. Employing over 780 teachers for 12,250 students, Nassau County's School District continuously achieves an A-rating year after year.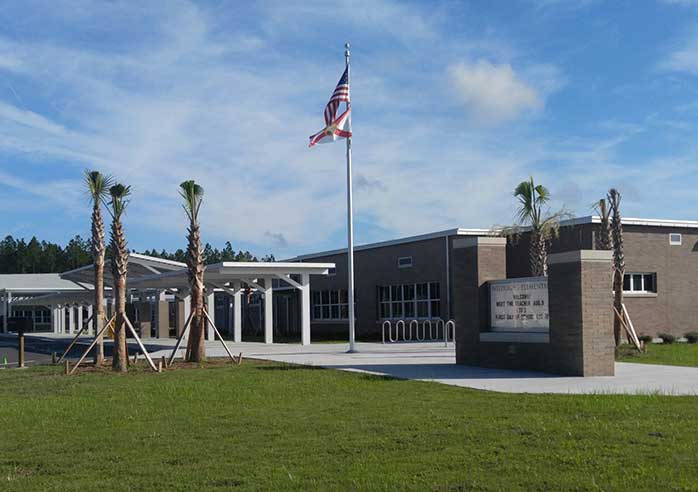 Wildlight Elementary School

We all know it's very important to get your kids started with their best foot forward. Residents will feel comfortable sending their children to nearby Wildlight Elementary School which received an A-rating school grade and enjoys smaller class sizes averaging 15 students per class.

Yulee Middle School

Once students graduate to the ranks of middle school, they will be heading over to nearby Yulee Middle School. Here your kids start to learn more about themselves and gain some independence and responsibility. Over 60 teachers and 1,000 students make up the school and create a welcoming environment that is needed when preparing for what's next: High School.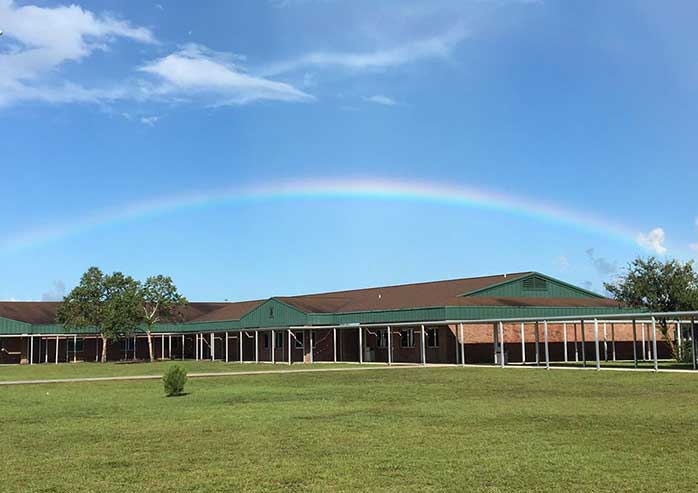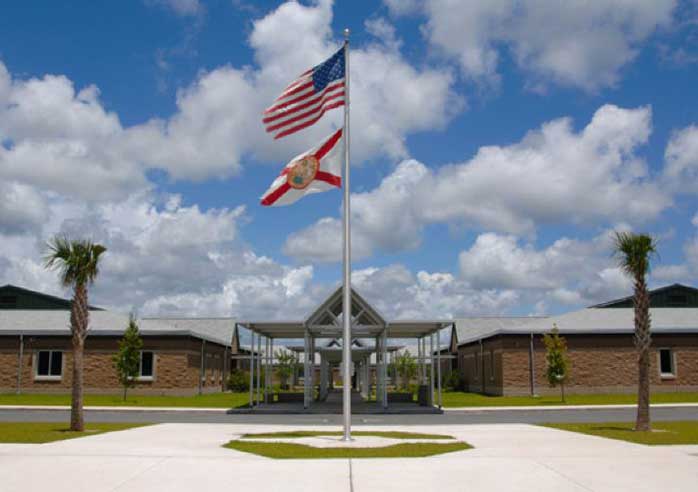 Yulee High School

Yulee High School, the place that will get your children ready for college or the professional world. It's very important where your children go to learn and develop the life skills they will need before leaving the nest. Boasting an A-rating, Yulee High is a premier place of education as well as creating a welcoming environment for sports and clubs.

Future Tributary School

As the community continues to grow, parents soon won't even have to leave the community when dropping their children off for school. Tributary, in partnership with Nassau County, has donated a large tract of land for the development and construction of a new school. It will serve the residents of Tributary and the surrounding communities. More information will be provided as it becomes available through the School District.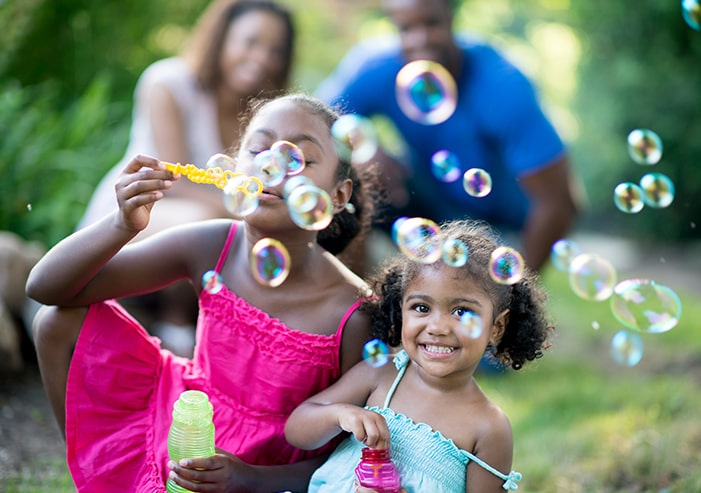 ⤬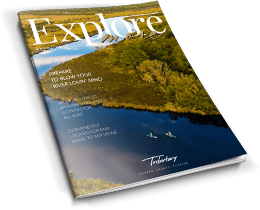 REQUEST FREE
Lifestyle Magazine