From first-time homeowners to empty nesters, buying a home is an exciting step for every age. The thrill of moving somewhere new combined with having a place to create lasting memories is something all families dream of. Yet, with mortgage rates up from their historic lows, many are questioning whether or not now is the best time to buy. As the real estate market returns to normalcy, savvy families look past the mortgage rate shifts to consider other factors. Here's how homebuyers can stay ahead of the curve to make a smooth transition to a new home in 2023.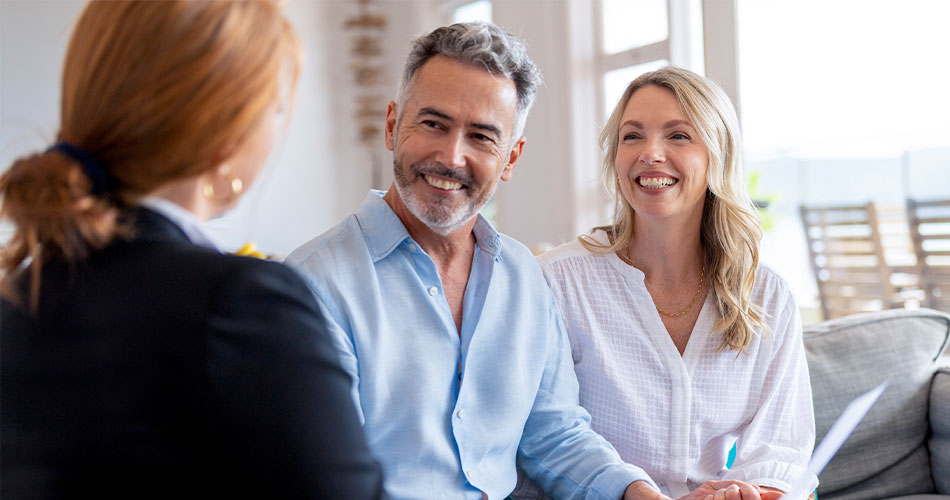 1. Explore the State's Financial Benefits
For families choosing to move to a new area, considering the tax and financial benefits of that state can be important for saving money in the long run. Florida is an extremely tax-friendly state, as it is only one of seven states in the U.S. that do not collect an individual income tax. This also means Social Security income, pension income, and income from an IRA or 401(k) all go untaxed, saving retirees thousands of dollars annually. In Nassau County, families also won't need to worry about private schooling for their children. The Nassau County School District is one of the best in the state, receiving A-ratings in all of its schools from pre-k to twelfth grade. At the collegiate level, the College Board recently ranked the cost of a bachelor's degree at Florida's public universities the lowest in the country, with programs including Florida Prepaid and the Bright Futures Scholarship ensuring top-tier education at an affordable price.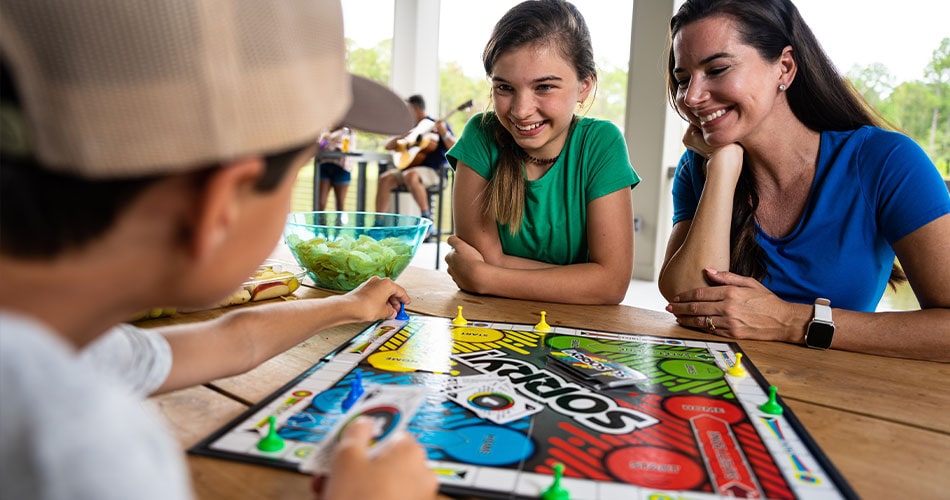 2. Research Florida's Homebuyer Incentives
Whether families are first-time homebuyers, veterans, or hometown heroes, Florida offers numerous homestead incentives. Launched in June 2022, Governor Ron DeSantis's Hometown Heroes program has assisted nearly 3,500 frontline workers receive down payment and closing cost assistance in the communities they serve. For first-time homebuyers, the Florida Housing Finance Corporation's program provides a 30-year fixed-rate loan through participating lenders across the state of Florida, with various loan types including an HFA conventional loan, and government-insured FHA, VA, and USDA loans. First-time buyers can also be eligible for grants that help with upfront costs, including a reduction of property tax bills or reducing the value of the home for the assessment of property taxes.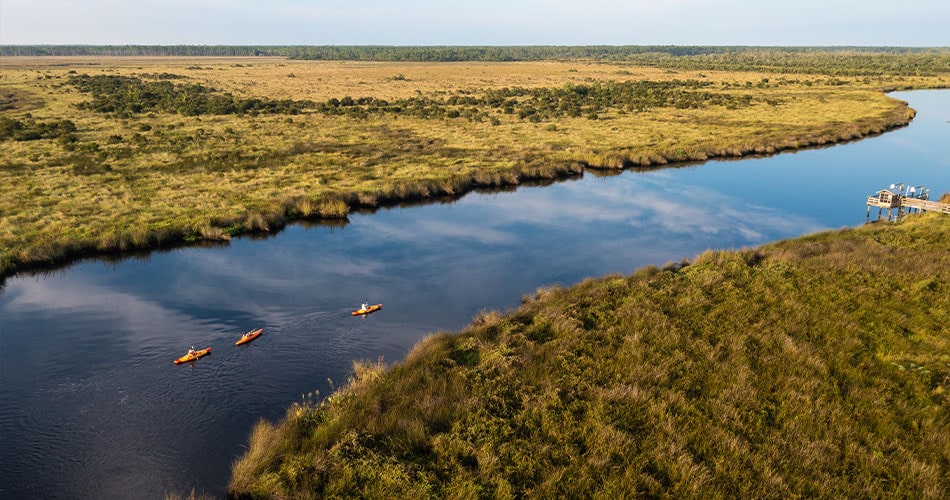 3. Find the Perfect Location
While finding a financially affordable house is important, selecting the town or community is equally as crucial. Make sure to do your research on the surrounding area, including commute times, nearby activities, and more. Residents at Tributary, North Florida's newest master-planned community, are near all the best attractions in North Florida. State-protected land borders the community's west side and provides many outdoor adventures for residents. Only 15 minutes to the south, you'll find the Jacksonville International Airport and River City Marketplace, a major regional shopping, dining, and entertainment destination. Easy access to I-95 and Florida's Turnpike also ensures endless historic attractions, beaches, theme parks, and more are just a short day trip away.
4. Consider Living Near a Military Base
Whether active duty or retired, living near a military base can provide the whole family with numerous benefits. The military community is known for providing a strong family presence that extends far past the base, with endless events designed to attract similar people with a strong sense of patriotism. Residents also have immediate and close access to a plethora of resources, including VA clinics that ensure quality healthcare is never too far away. In North Florida, veterans appreciate Jacksonville's proximity to numerous military bases, including Kings Bay, Florida Air National Guard, Naval Station Mayport, Naval Air Station Jacksonville, and more.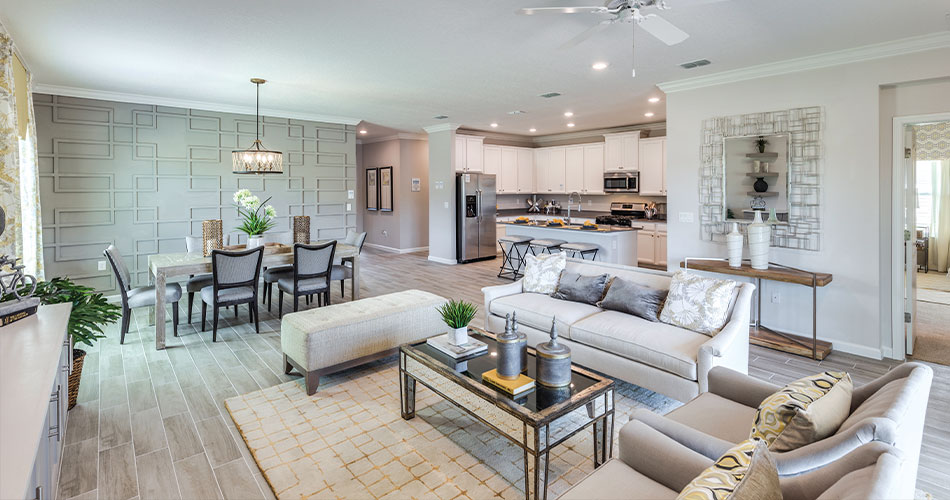 5. Discover Builder Incentives for Master-Planned Communities
New communities with special pre-construction offerings, like Tributary in Nassau County, Florida, provide incentives to pioneering homebuyers who become early adopters of the community's lifestyle. New construction homes have been in high demand as they are built with energy-efficient features that can reduce monthly bills, and no dated elements that could lead to costly repairs. In purchasing a pre-construction home, buyers are also able to make their home truly their own. From selecting the ideal homesite and personalized floorplans to desired finishes, buyers can create the home of their dreams that matches their family's needs and desires.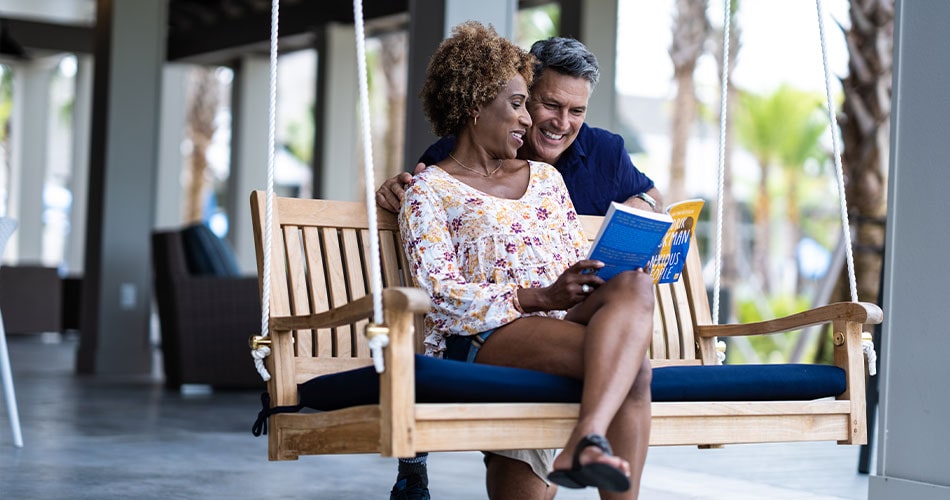 Discover North Florida's Newest Master-Planned Community
When it comes to buying a new home, there are so many aspects that need to be considered. Tributary makes it easy to hit all the items on your wish list, with an impressive selection of new, single-family homes from the $300s. Tributary's Model Home Village is open daily for tours, featuring six designer-decorated model homes by three of the area's best home builders – Dream Finders Homes, Lennar, and Richmond American Homes. Additionally, homebuyers are loving Lakeview 55+, Nassau County's newest active-adult neighborhood.
At Tributary, residents get to Explore More with a prime natural location and private on-site amenities. The Lookout Amenity Center is the community's stylish new social hub, featuring a fitness studio, a resort-style pool, two pickleball courts, a playground, a dog park, and more. Miles of scenic nature trails wind throughout the community and provide direct access points to the Nassau River, neighboring trailheads of the Four Creeks State Forest, and Tributary Regional Park.
To hear from residents themselves on what makes life at Tributary so unique and rewarding, watch our new Community Video or download the Digital Brochure for an overview of the neighborhood and surrounding area. You can also visit TributaryLiving.com for more information.