Nassau County's medical industry is driving a new wave of growth as it becomes a top destination for some of the nation's best healthcare programs. The expansions in this North Florida region are providing a wide array of top-notch services to residents of the community. Whether you're a resident of the area's newest master-planned community, Tributary, or just visiting, see how these healthcare innovators ensure quality care is never too far away.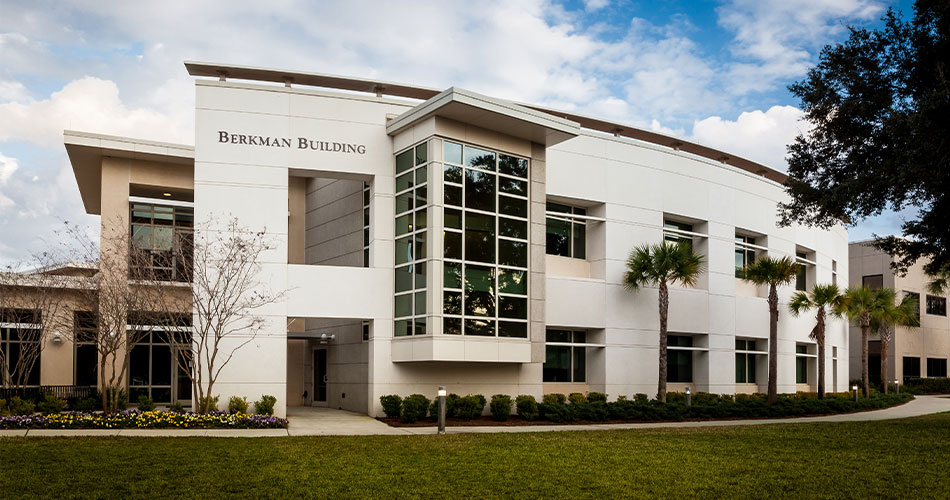 Pediatric Trauma Center Coming to New Baptist Health Center
One of the nation's leading healthcare systems, Baptist Health has announced plans for a new medical campus just east of I-95 along Florida 200. Located less than three miles from Tributary, the new facility will include a free-standing Emergency Center with two separate units under one roof – The Baptist Emergency Center for adults, and Wolfson Children's Emergency Center for patients up to 17 years old. The Wolfson Children's Center is the only state-designed Pediatric Trauma Center in Northeast Florida. Behind the emergency center, a medical office building will house primary care and behavioral health services, with the potential to add other specialty services in the future. Baptist Health anticipates breaking ground very soon, with plans to open in early 2024.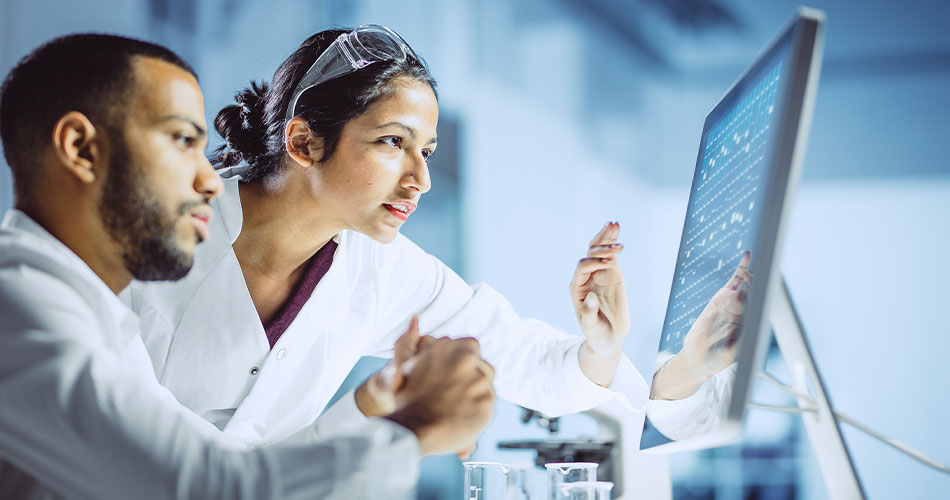 Nearby Healthcare Innovators Lead the Way in Quality Care
Baptist Health is just the beginning of the healthcare providers available in the area. For over 50 years, HCA Florida Memorial Hospital has been providing high-quality care to North Florida, including 24-hour emergency care at three different locations. HCA Florida features an accredited chest pain center, a certified stroke center, a bone and joint center, and a maternity center. UF Health is leading the industry in health professional education and is a hub for clinical research opportunities. Their healthcare facilities include urgent care centers, family medicine, imaging and lab services, pediatrics, and more. Opened in March 2020, River City Rehabilitation Center has become a premier destination for both short-term and long-term care. Services include three gyms, a therapy courtyard, and state-of-the-art equipment for physical, speech, and occupational therapies.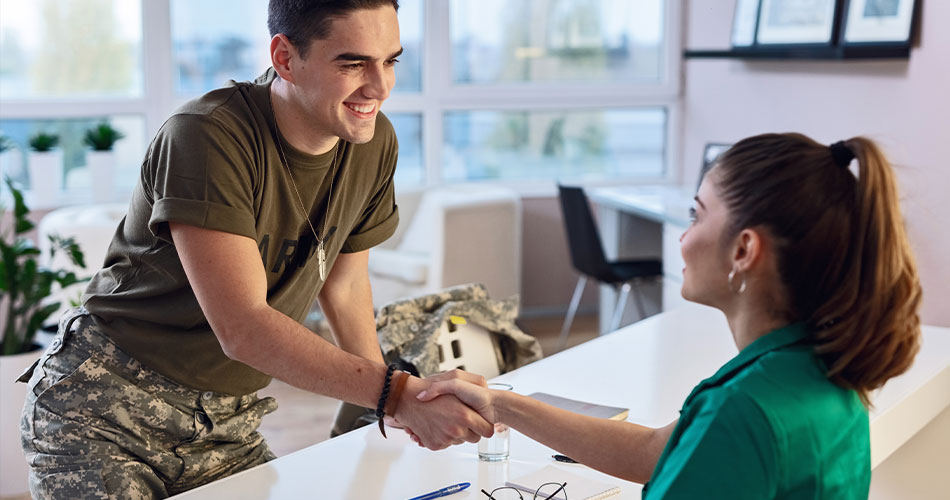 North Florida VA Clinics Serving Our Heroes
Veterans will appreciate Nassau County's proximity to numerous military bases, including Kings Bay, Florida Air National Guard, Naval Station Mayport, Naval Air Station Jacksonville, and more. With numerous military bases in the area, ample VA clinics ensure personalized healthcare options are never too far away. North Florida has three VA clinics in the heart of Jacksonville, along with a navy medical center and another VA clinic further south in Middleburg.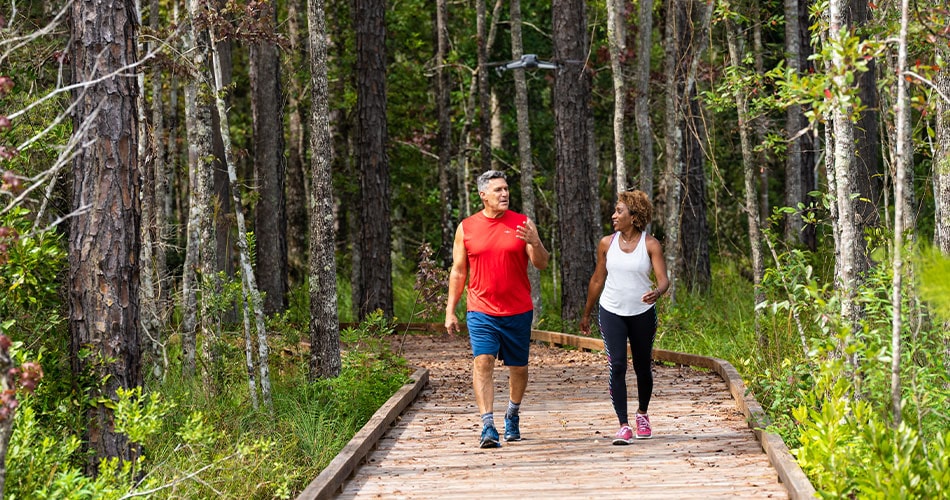 New North Florida Community Prioritizes Healthy Living
Just minutes from these medical centers is a new master-planned community that's focused on providing a healthy lifestyle for its residents. With state-protected land bordering the community's west side, this 1,550-acre community invites residents to Explore More with a prime natural location and private on-site amenities. The Lookout Amenity Center features a fitness studio, a resort-style pool, two pickleball courts, a playground, dog park, and more. Miles of scenic nature trails wind throughout the community and provide direct access points to the Nassau River, neighboring trailheads of the Four Creeks State Forest and Tributary Regional Park.
Tributary offers an impressive selection of new, single-family homes from the $300s. Tributary's Model Home Village is open daily for tours, featuring six designer-decorated model homes by three of the area's best home builders – Dream Finders Homes, Lennar, and Richmond American Homes. Additionally, homebuyers are loving Lakeview 55+, Nassau County's newest active-adult neighborhood.
To hear from residents themselves on what makes life at Tributary so unique and rewarding, watch our new Community Video or download the Digital Brochure for an overview of the neighborhood and surrounding area. You can also visit TributaryLiving.com for more information.