Between the favorable tax climate, endless activities, and breathtaking natural beauty, it's no wonder why people are choosing to move to North Florida. According to Florida's Office of Economic and Demographic Research, an estimated 329,717 new residents settled in Florida between April 2020 and April 2021. Nassau County alone saw the fourth highest percent change in the state with a 4.9% increase in county population. Find out why people never want to leave the Sunshine State.
1. Financial Benefits
Florida is one of only seven states in the US that doesn't collect an individual income tax. It's having a direct impact in attracting residents from highly taxed states. Moving from a state like New York or Massachusetts can result in saving thousands of dollars in taxes every year, and that's just the beginning. The Florida Constitution prevents counties and municipalities from imposing any sort of income tax at local levels too. So you'll never have to worry about that changing anytime in the future. Florida's lack of a state estate tax is another contributing factor to why so many are choosing to make the move.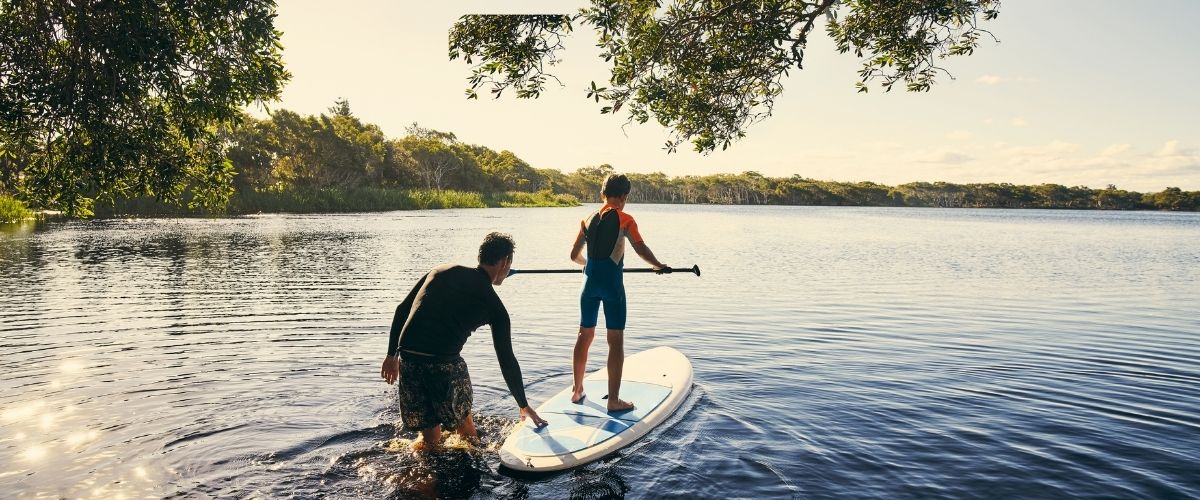 2. Explore Nature
With sunshine and warm weather most of the year, people in Florida love to go out and engage with the natural world around them. Florida is home to 175 state parks open 365 days a year, each offering its own set of adventures, history, and wilderness to explore. North Florida's most popular parks include Four Creeks State Forest, Fort Clinch State Park, and the Talbot Island Parks. Beach lovers will also enjoy traversing the 13 miles of sandy seashores along Amelia Island and Fernandina Beach. Residents of Tributary, the area's newest master-planned community, are benefitting from their close proximity to Four Creeks State Forest, creating a natural neighbor full of birdwatching, hiking, fishing, and more to enjoy. The new Tributary Regional Park is also under construction, with multi-purpose sports fields, a kayak launch, playgrounds and trails for residents to explore within their neighborhood.
3. The Growing Job Market
One of the biggest drivers of North Florida's growth is the expanding job market. Since August 2020, Florida has added 377,700 different employment opportunities in various industries. Many financial institutions and tech companies have created new headquarters in the State, creating high-paying jobs for new workers and current residents alike. Additionally, Nassau County has a rapidly expanding medical industry. The county will soon be a site to both a Baptist Health and Memorial hospital and wellness facilities. Senior residents of North Florida also have the newly constructed River City Rehabilitation Center for short-term or long-term care. As Nassau County continues to grow, the area consistently outpaces the rest of the state in terms of economic growth and an unemployment rate lower than the national average.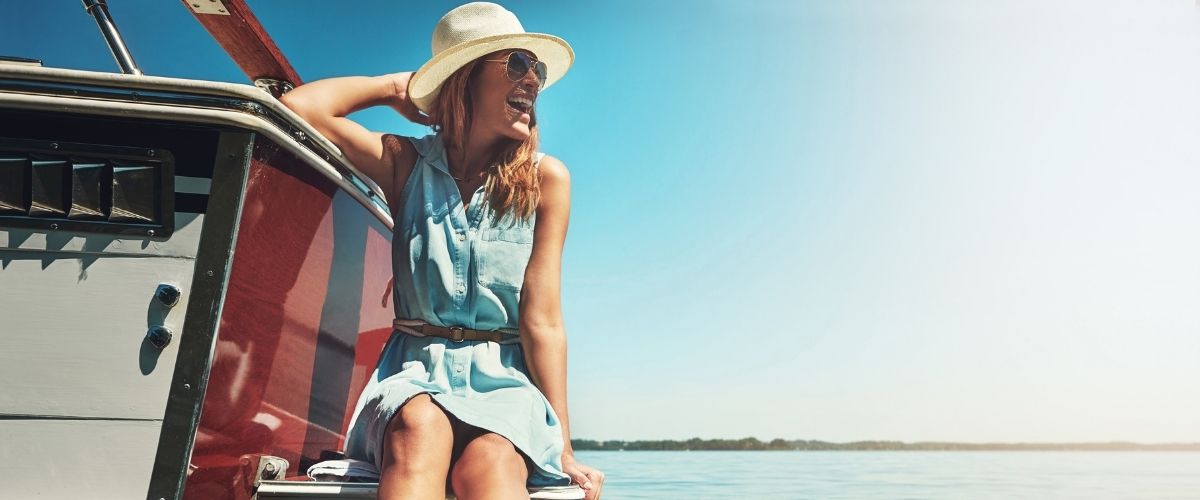 4. The Ultimate Staycation
No matter where in Florida you call home, attractions, beaches, theme parks and more are just short, day trips away. On the coast, residents can enjoy swimming, biking, fishing, scuba diving and so much more. Park classics like Disney World, Universal Studios and the Kennedy Space Center make for great trips for families of all generations to enjoy. Culturally diverse cities like Jacksonville and Miami offer bustling atmospheres full of dining, shopping, museums and art exhibits. Historic cities like Fernandina Beach, Amelia Island and St. Augustine give history buffs the chance to explore some of the nation's oldest buildings. Florida residents also enjoy local's discounts at many of Florida's historic attractions.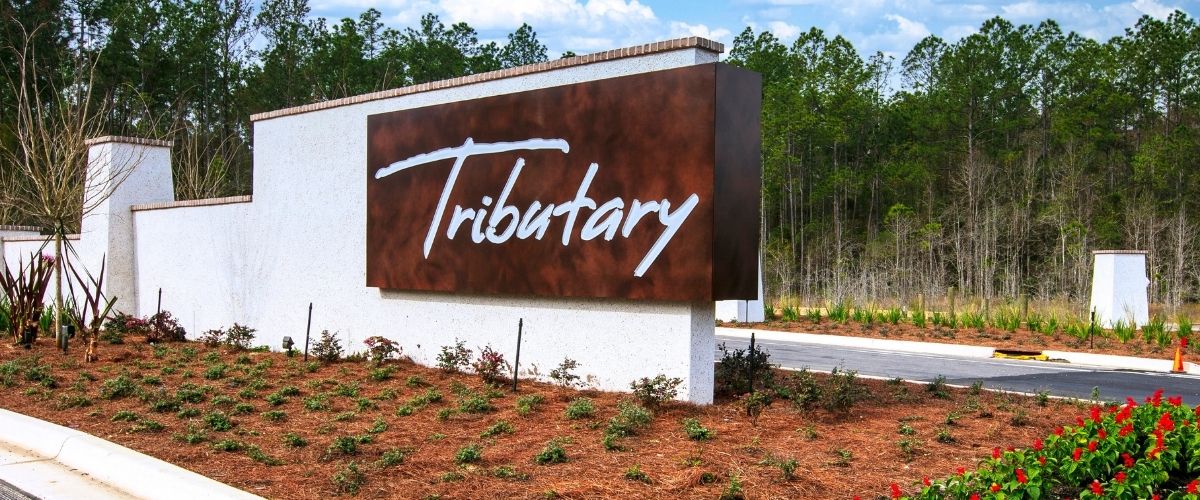 5. A Master-Planned Community Within Easy Reach
With a wide range of people discovering all the benefits that Florida has to offer, people can rest assured that Florida is prepared for anyone ready to call Florida their new home. In Nassau County, the newest master-planned community of Tributary offers an impressive selection of new, single-family homes from the $300's. The Model Home Village is open daily to showcase the unique styles and designs of our three builders- Dream Finders Homes, Lennar and Richmond American Homes.
Located just north of Jacksonville, Florida, Tributary is a central location to both indoor and outdoor activities. The Lookout lakefront clubhouse is Tributary's newest amenity center set to open next summer. Here, residents will enjoy a fitness studio, resort-inspired pool, pickleball courts, a playground, dog park and more. Only 15 minutes south, you'll also find the Jacksonville International Airport and the River City Marketplace, a major regional shopping, dining and entertainment destination.
To get a full overview of the community and surrounding area, be sure to discover the Digital Brochure, or connect with Tributary on Facebook and Instagram. To view available homes and preview floorplans, visit TributaryLiving.com or contact the Tributary team at 904.299.6124 to schedule a tour of the Model Home Center, open daily.