If you are searching for a new home in Florida, you have probably heard the term "CDD", but do you know what it means? CDD's, or Community Development Districts, are becoming more common in new development communities throughout the state of Florida. Thus, it is crucial for homebuyers to understand the benefits of living in one. Keep reading to learn more about what a CDD is and why they are a common asset for new housing developments.
What is a CDD?
CDD's were developed in 1980 by the Florida State Legislature under Chapter 190 of the Florida Statutes as a form of special-purpose government with no influence over county or city. The goal of a CDD is to financially support the infrastructure required to build a community. A community that features a CDD does require its residents to pay an annual fee that is separate from an HOA. This fee is included in the annual property tax bill and is designed to be mutually beneficial for residents, local government and developer.
Additionally, the fees associated with a CDD contribute to the maintenance and improvements of the community from the start of a project. This fee finances the CDD, which in turn helps new home developments go beyond the typical offerings of conventional communities and create a truly special home for its residents. As a special-purpose government framework, CDD's can offer superior benefits to residents ranging from the building of the extraordinary infrastructure to creating incomparable amenities.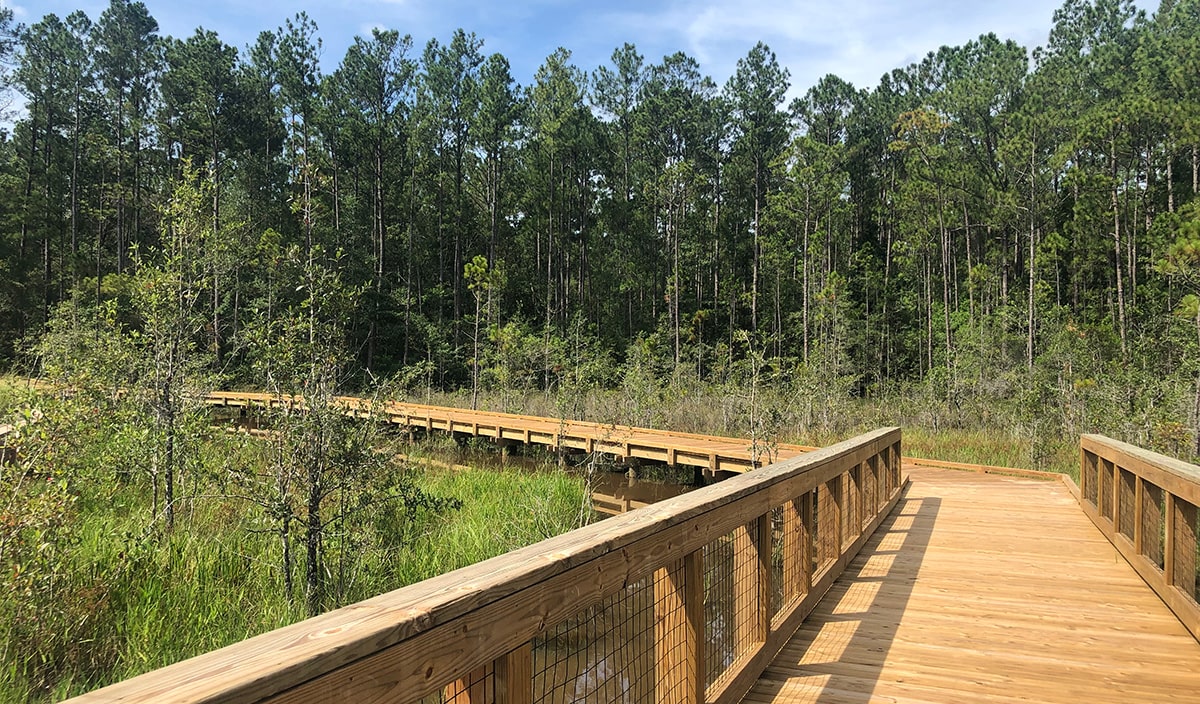 What is a CDD responsible for?
While an HOA only handles the overall appearance of an area, a CDD goes a step further to provide residents with the ability to steer the direction of their community's future. Typically, a CDD is responsible for maintenance and improvements on a range of infrastructure necessities from stormwater management to street paving or streetlights. Once the community is more built out, a five-member Board of Supervisors is elected to direct how the future of the community's CDD operates.
Tributary, a community nestled just north of Jacksonville, Florida, is represented with a CDD which is now responsible for neighborhood maintenance using the funds accumulated from its residents thus far. This involves building and maintaining roadways, lakes and ponds, landscaping, street lighting and community amenities. Having a CDD in place helps ensure these areas are kept in top condition for residents to enjoy as the community grows.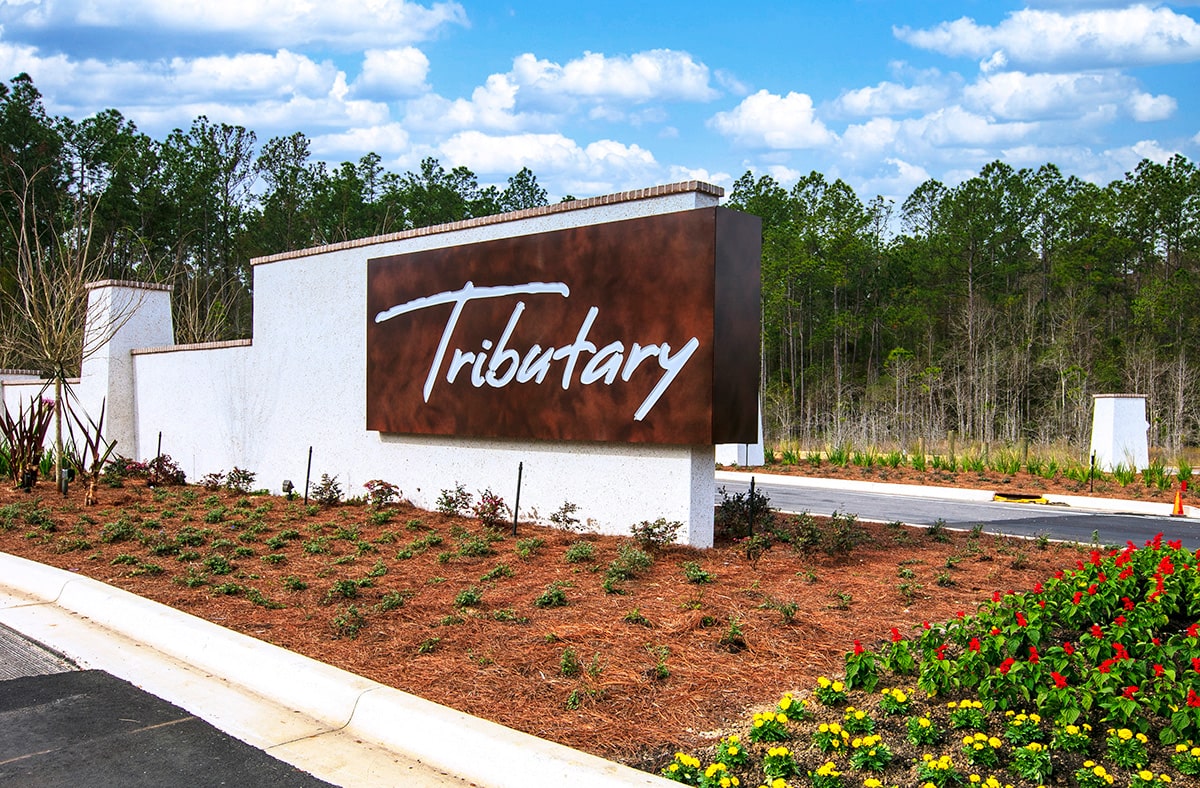 How do residents benefit from a CDD?
The community facilities and services of residents living within a CDD are superior to those without. Not only is the quality of amenities offered in a CDD more remarkable, but the variety is typically more extensive than a traditional community. A CDD ensures accountability through additional funding in amenity developments as well as continuing to maintain the framework of the community.
For example, at Tributary, their current amenity development project is The Lookout, a lakefront resident clubhouse featuring a fitness studio, resort-inspired pool, pickleball courts, playground, dog park and more. This project is being supported by the community's CDD structure and is an exceptional example of what will be made available to residents with the help of CDD funding.
With a CDD in place, residents at Tributary will never have to worry about whether their community's quality and value will drop. Tributary, Nassau County's newest master-planned community, offers an impressive selection of new, single-family homes from the $300's by the area's top builders. Dream Finders Homes, Lennar and Richmond American Homes are bringing in their unique styles and designs to create a truly special and diverse place to live. Tributary's Model Home Village features 6 designer-decorated models and is open daily for tours. These models can also be virtually toured here. Recently, Tributary announced the addition of Lakeview 55+, Nassau County's newest active-adult neighborhood within the community.
Tributary is located just north of Jacksonville, Florida and spans across 1,550 acres of land. State-protected land borders the west side of the community and provides many outdoor adventures for the residents. Additionally, Tributary is scheduled to feature Tributary Regional Park which will provide residents with outstanding recreational activity options for the entire family. Only 15 minutes to the south, you'll find the Jacksonville International Airport and River City Marketplace, a major regional shopping, dining and entertainment destination.
Be sure to download the Digital Brochure which will give you an overview of the community and surrounding area. You can also connect with Tributary on Facebook and Instagram to stay updated on the latest progress within the community. To learn more, please visit TributaryLiving.com.