From resort-style amenities to the perfect location, there are a variety of preferences homebuyers search for in their new home community. However, one important aspect that is often overlooked is whether the community has a lifestyle director. Warm, welcoming, and always with smiles on their faces, lifestyle directors ensure there's never a lack of things to do, playing a central role in coordinating events for the whole family to enjoy. From maintaining a full social calendar to creating a sense of community between neighbors, take a look at how communities benefit from this incredible resource.
1. A Welcome Arrival and Sense of Community
From the stress of moving to the nerves of a new neighborhood, moving can be just as scary as it is exciting. A lifestyle director looks forward to welcoming new residents to the neighborhood, ensuring residents don't move in as strangers, but rather as a friend that is welcomed and supported. Lifestyle directors will also help new residents find activities, clubs, and outings that perfectly complement both their lifestyle and their children's, ensuring everyone has something to look forward to. These directors, however, aren't just there on the first day. They provide a consistent line of support and communication throughout a homeowner's time in the community and encourage the participation of all residents, new or old.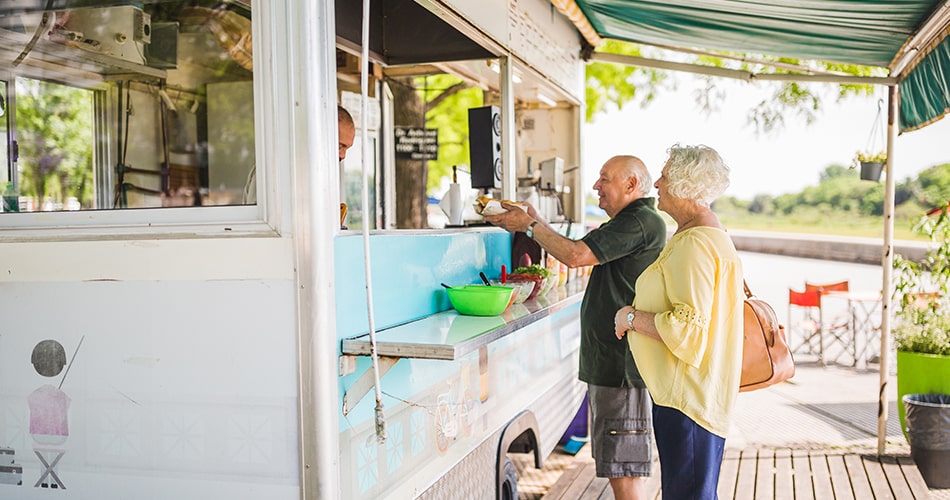 2. Activities and Events Lead to Friendships
By nature, everyone looks forward to having something fun to do. From day trips and travel opportunities to dances and community socials, the lifestyle director works with residents to schedule bonding activities throughout the year. Their carefully planned calendar aims to support all aspects of a healthy lifestyle, from social engagement to health and fitness classes. While there are many events planned for the community at large, events can also be coordinated by age group, ensuring everyone from active adult to children have something to look forward to. They will also listen to residents' needs and cater to the interests of the community, ensuring everyone is heard and feels excited for the activities ahead.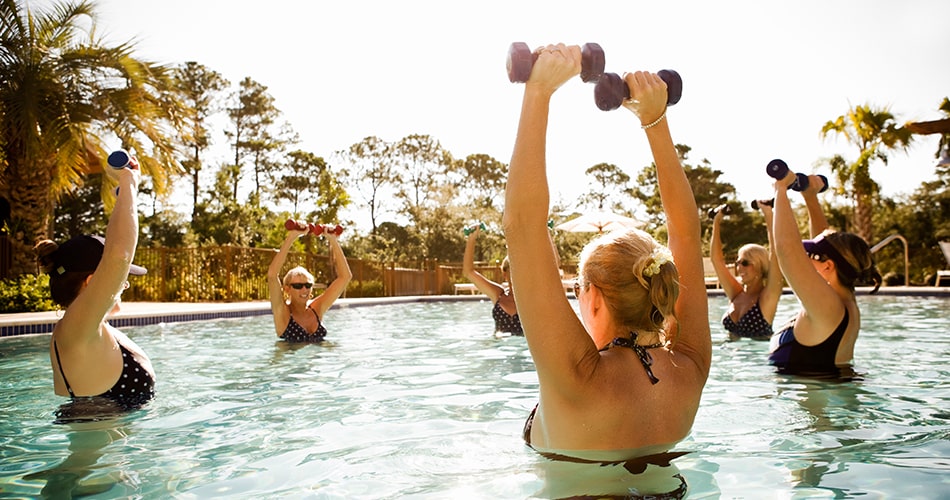 3. Bringing Joy and New Experiences to Everyday Life
Overall, one of the biggest benefits of having a dedicated lifestyle director is that the community has someone working every day to build camaraderie and a welcoming sense of community between neighbors. A 2021 study founded by Nottingham Trent University explained that at any age, identifying as a part of a community fosters social relationships that not only fuels feelings of trust and happiness, but also supports residents' health and well-being. For children, these community involvement and engagement activities produce long-term benefits in their lives, giving children a sense of belonging and helping build lifelong friendships.
Lifestyle directors encourage a sense of community and belonging by providing residents with an open environment to build lifelong friendships. Whether trying to meet like-minded people through special-interest club meetings or looking to try something new with an exciting excursion, lifestyle directors coordinate it all. This allows residents to easily get to know one another while also trying something new.
Tributary Announces Plans for a Lifestyle Director
Located just north of Jacksonville, Florida, the master-planned community of Tributary has announced plans to have its own full-time lifestyle director to build meaningful relationships among residents and the community. The lifestyle director will actively organize social events and community gatherings throughout the year to provide family-friendly events. They will also work within Lakeview, Tributary's new 55+ active-adult neighborhood, to keep residents active and engaged.
Explore More at Tributary
Spanning across 1,550 acres of land, Tributary residents live life on their terms, with a prime natural location and numerous private on-site amenities. The Lookout Lakefront Clubhouse is Tributary's newest amenity center set to open this summer. Here, residents will enjoy a fitness studio, resort-inspired pool, pickleball courts, a playground, dog park, and more. Additionally, within Lakeview 55+, active-adult residents will enjoy their own amenities, with plans to include an approximately 8,000-square-foot-clubhouse and fitness center, a resort-style pool with cabanas, a pavilion, tennis courts, pickleball courts, and a bocce ball lawn.
Tributary offers a wide selection of new single-family homes from the $300s for any stage of life. Six designer-decorated model homes by three of the area's best home builders – Dream Finders Homes, Lennar, and Richmond American Homes – are open daily at Tributary for tours. To get a full overview of the community and surrounding area, be sure to connect with Tributary on Facebook and Instagram. You can also visit TributaryLiving.com or contact the Tributary team at 904.299.6124 for more information.